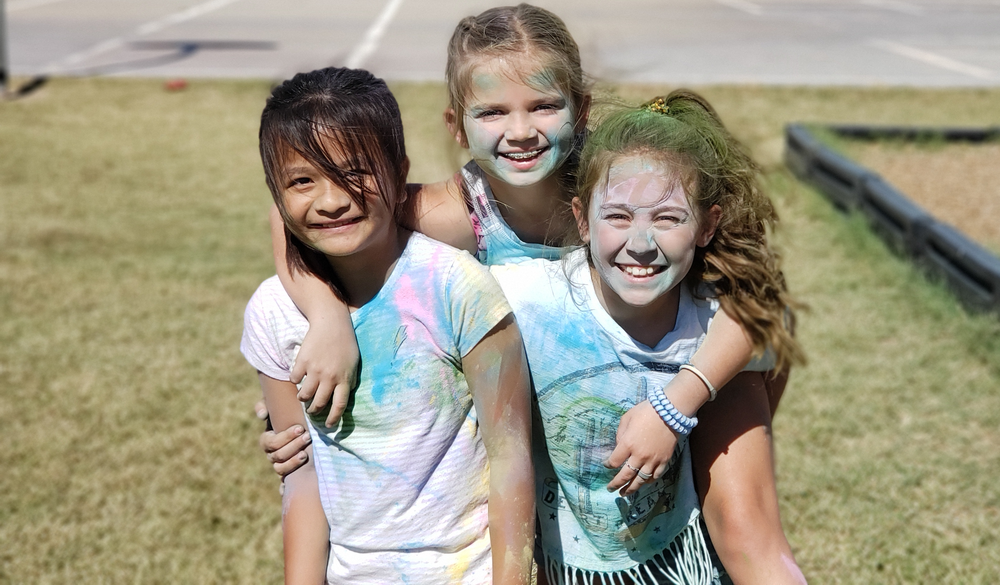 The field was ready, the sky filled with color, and teacher flags were waving as students from from Monterrey Elementary began their annual color run. Students from all grade le...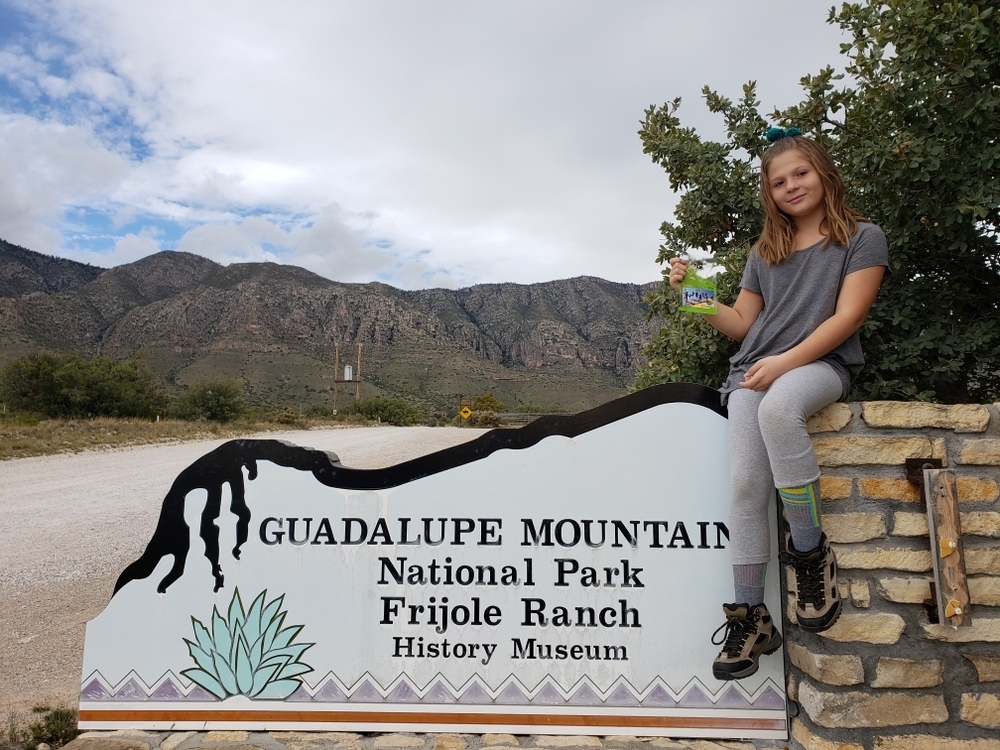 Every 4th grader at Monterrey was given a paper National Park pass last month in science class. They can take that pass to any National Park and trade it in for a plastic pass whi...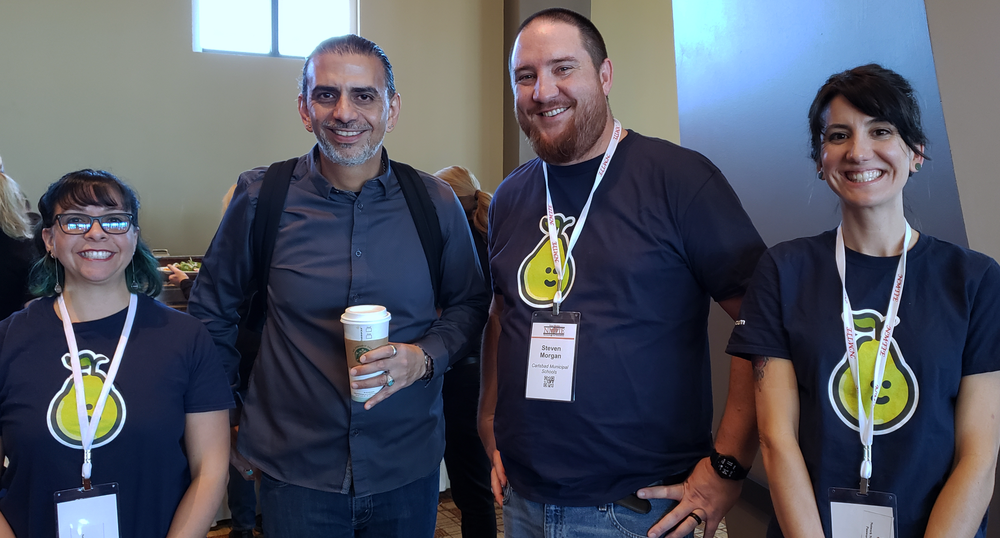 NMTIE dedicates itself "to the furtherance of the use of technology, communications and information resources in New Mexico education to improve the instruction, research and admin...