We are selling CandyCane Reindeer for a $1. We have the order forms at the front office & in classrooms. On sale until next Tuesday. 17th. We will deliver Wed & Thurs. Remember tomorrow is dress in Red & White following our December to Remember.
Tuesday, 19th is our picture re-take day. If you want retakes, please call office and we will get the form to your child. All new or absent students on the original date will receive a picture. Those forms go home today.
Last day for pre-sale tickets! Thanksgiving Lunch is This year we ask no outside food be brought in,. Tickets on sale in front office. $3.35 per adult.
Carlsbad Municipal Schools is helping to host the "Vaping Me Crazy" Parent Academy on November 14 at the CIS Auditorium. Please see the attached flyer for more information.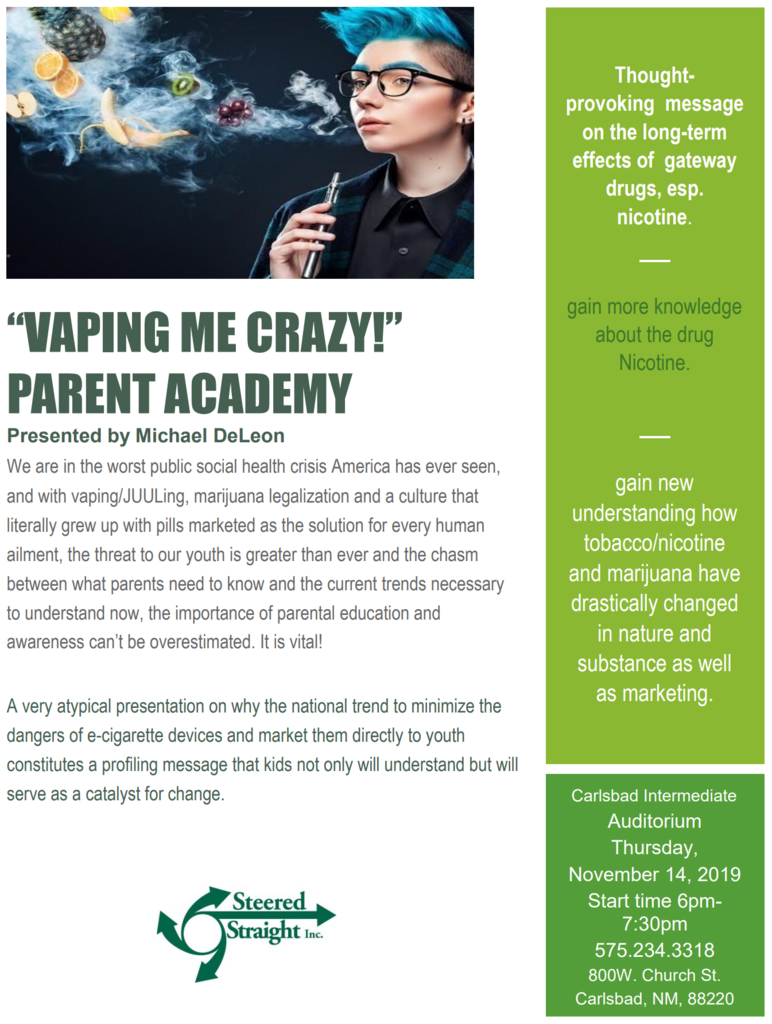 Book Fair is coming! We need volunteers, if you can help, please call 575-234-3309 and ask for Mrs. Cope. If you want to shop online, attached is the link. We have our Fair Nov. 18th-22nd. Flyers are coming home as they go to library class. rmd.me/tzVjOk5gWbI
Flu Shot clinic is tomorrow. If you want to sign a permission form come in first thing tomorrow.
Book Fair is coming! Our annual Fall Book Fair will be the week before Thanksgiving Break. Mrs. Cope still needs some help with working the book fair, hours are 8:00-3:00 each day but Friday we close at 2:30. If you can help, call the school and ask to speak to Mrs. Cope. 575-234-3309.
It's time! Thanksgiving Lunch is Thurs. Nov 14th. This year we ask no outside food be brought in,. Tickets on sale starting today. $3.35 per adult.
Today's the day! Rock the Vote!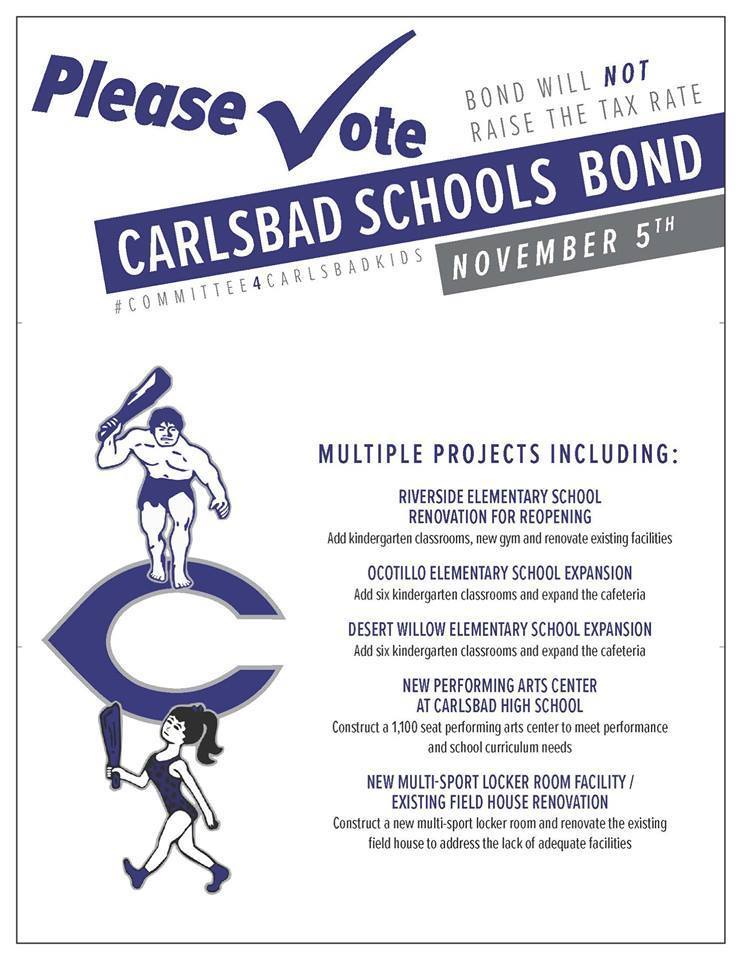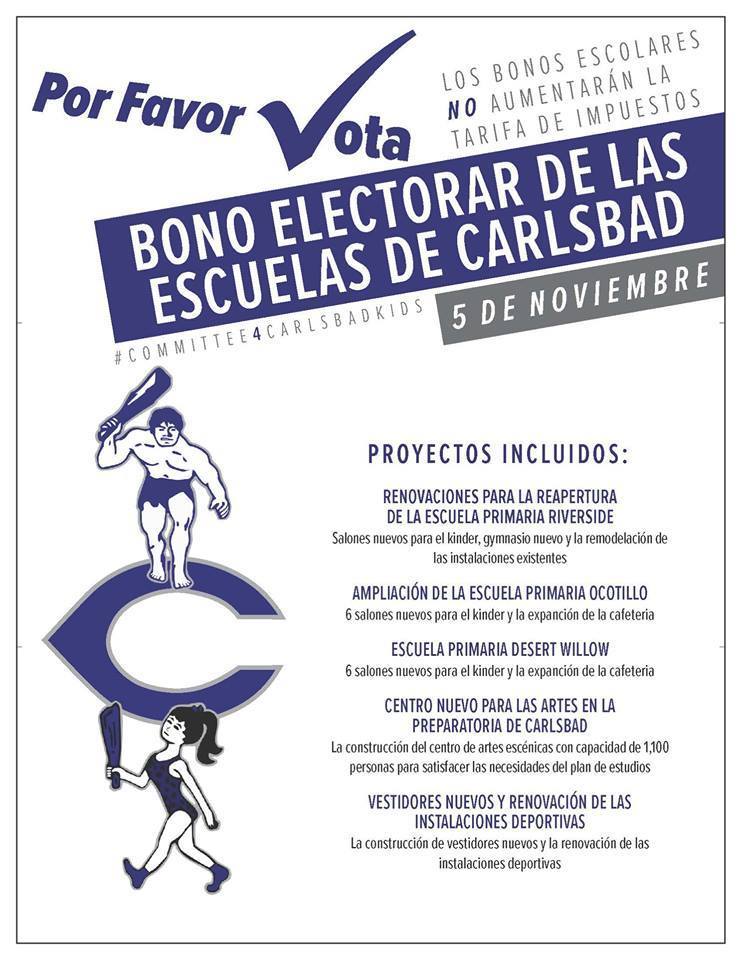 The Carlsbad High School Cheer and Dance Teams will be collecting canned and non-perishable food items for the Operation Hope Thanksgiving Food Drive at the home football game this Friday, November 1. We appreciate all donations which will go to provide food to families in need this holiday season. We thank you for your generosity and also invite you to join us for the game as we battle the Hobbs Eagles and cheer for our Cavemen team!
If you are interested in attending the National Board Certification Jumpstart provided by NEA, please email Ashley Peacock and let her know. You do not have to be a member of NEA to participate in the jumpstart program. We are compiling a list of interested people so that we can get a trainer for our area. The cost is $250 for one but if you bring a friend its $200 each. Non NEA members cost is $850. Please feel free to reach out to Ashley Peacock, if you have any questions, at
Ashley.Peacock@CarlsbadSchools.net
Dress Up Day this Friday! Sports Day; support your favorite team; soccer, football, tennis, running, baseball. They may wear a hat too. Donation is $1 for United Way.
1st/2nd Grade Parents: Awards today at 9:00, if your child is getting an award you've been notified. 3rd/4th/5th Grade Parents: Honor Roll Assembly today. All A's or combo of A/B's on report with no U or N.